Temperature Resistant Silicone | Mixed in the UK by Primasil
High Temperature Silicone
An increasing number of products demand reliable operation in very challenging environments. High temperature silicone rubber materials can withstand temperatures of up to 300°C for periods of up to 3 weeks.
Temperature peaks above 300°C can be tolerated for very short periods of time but they are not recommended for continuous operation at these temperatures. The effect of high temperatures tends to lead to a hardening and increasing brittleness of the silicone so it loses its elastomeric properties. High temperature silicone rubber is being used to replace many EPDM applications due to the increasing price of EPDM.
High Temperature Capability
Durometer Hardness (Shore A) 40 – 70
Specific Gravity (g/cm3) 1.1 – 1.2
Tensile Strength (Mpa) 6.6 – 8
Elongation (%) 200 – 450
Tear Strength (N/mm) 12 – 20
Max Temperature 300C
Catalyst type M / E
Compression Set % (22h @ 175°C) 20 – 40
Colours available: All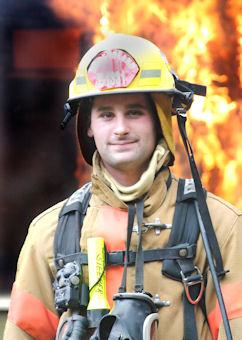 For a custom formulation on +44 (0)1544 312600

Ask our experts?
Contact our team of experts for advice on your silicone rubber formulation requirements
ask our experts in formulation