Great Value Silicone Rubber Material & Components
Meeting your product requirements within budget
Our first priority is developing a material that can meet the demands of your product. Because we develop and mix our materials on site, we can repeatedly modify the formulation in a very short timeframe. This gives us an important competitive advantage over suppliers that rely on external suppliers of raw materials – the optimum formulation may take up to twenty attempts, and we do not pass these costs onto the customer!
Next, we must develop a manufacturing process that can satisfy the forecasted volumes at the required quality, but remain within your tooling budget. The chances are that we have manufactured a product similar to yours in the past, and so have real world experience to hand. This reduces the possibilities of costly re-tooling and ensures minimum time to production.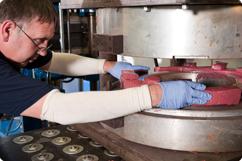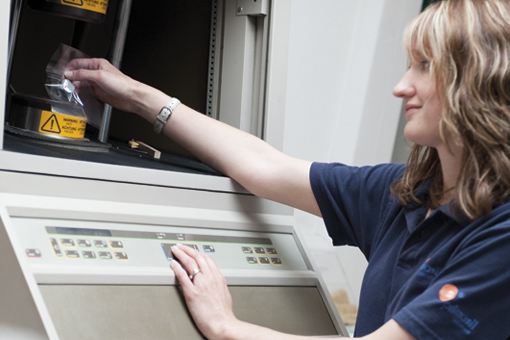 It is pointless developing a manufacturing process with an inadequate yield of good product. We make sure that we design quality aspects into the product at the earliest possible opportunity, this ensures we can quote a price with the confidence that our scrap levels will be within our limits.

All under one roof.
Primasil are the only UK silicone rubber manufacturer to have all services under one roof! We formulate and mix our silicone compound, extrude or mould our finished products, and develop new products - all in the UK!
send us your requirements