Primasil showcase technical rubber expertise at SUBCON 7-9th June
20 May 2016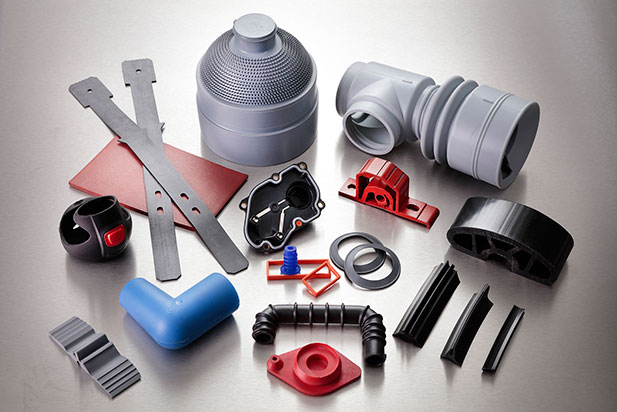 Primasil are exhibiting at the SUBCON show at the Birmingham NEC 7-9th June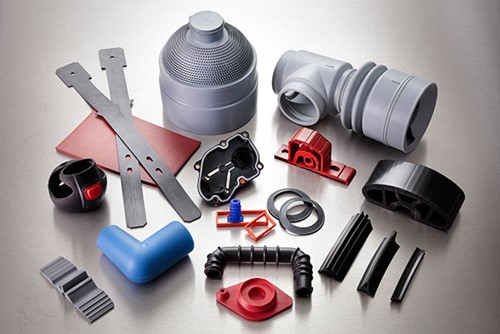 At the event we will be opening up the world of opportunities that technical rubbers offer, across industries as diverse as automotive, rail and medical.
On the stand we will be discussing with visitors, the importance of understanding their product operating environments along with industry approval requirements, in order to develop the optimum solution for them. 
As technical rubber experts this is the type of challenge we meet regularly, having created over 5000 custom formulations for our customers – each with unique properties that provide a cost-effective advantage in their specific marketplace. 
With decades of experience in a multitude of industries and a truly global reach, we're able to guide our customers to the right solution. Being independent from raw material suppliers also gives us more freedom to give our customers exactly the result they need. This means that from material and product design planning, to material formulation and product manufacture, customers can be confident working with Primasil will always result in business success.
Why not come along to SUBCON at the NEC to learn more about Primasil's capabilities in technical rubbers including; materials formulation, product design, compression and injection moulding, extrusion, calendering and hand fabrication.
The event is being held at the NEC in Birmingham on 7-9th June.
The team look forward to meeting you on stand H65.
About SUBCON
SUBCON is the UK's premier manufacturing supply chain show, dedicated to subcontracting and outsourced engineering services. The show has been designed to connect buyers with suppliers across manufacturing supply chains, matching visitor needs to the capabilities of world class exhibitors.