Visit Primasil at Med-Tech Innovation Expo 26-27 Apr 2017, Coventry, UK
07 December 2016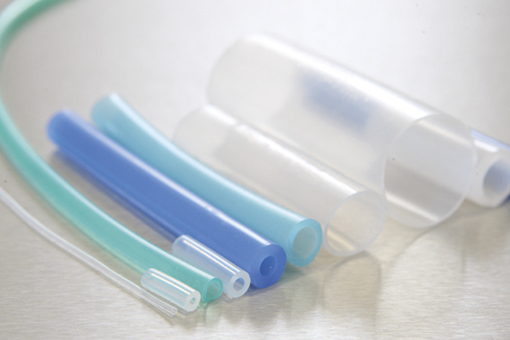 Primasil Silicones will be exhibiting at the upcoming Med-Tech Innovation Expo in Coventry, on 26-27 April 2017. We will be showcasing our range of silicone products, from microbore tubing to thin walled medical tubes, extruded profiles, displaying injection moulding capabilities from micro moulding to large stipple mats.
Please come and meet the friendly Primasil team on stand 73
About Med-Tech Innovation Expo
Med Tech Innovation Expo is known to be the largest international medical device show that present the advanced technology aided devices which are designed by implementing latest designs and adding in new functionabilities. Seminars and meeting sessions are arranged by the exhibitors and these informative programs will focus on the development made in the medical sector in the recent years.
Med Tech Innovation Expo will be taking place at Ricoh Arena and will be running for two consecutive days. The traders find this platform to be the best place where they can launch new product range and receive instant feedback from the customers. The attendees are very much impressed by what the show offers and many have shown the desire to visit this show in the upcoming edition.
To register for the event please visit: http://10times.com/med-tech-innovation