Visit Primasil at ExpoMED 2016
07 June 2016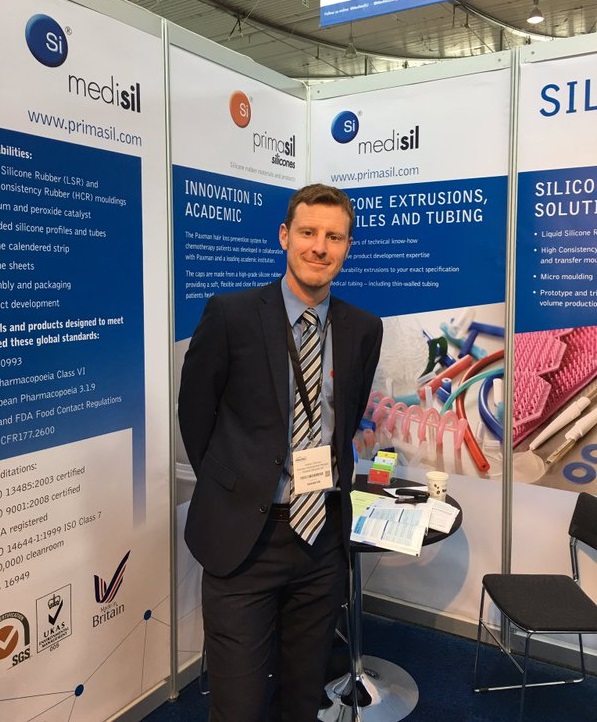 Primasil Silicones will be exhibiting at ExpoMED 2016 at the World Trade Centre in Mexico City on 8th -10th June 2016.
We will be showcasing our range of silicone products, from microbore tubing to thin walled medical tubes, extruded profiles, displaying injection moulding capabilities from micro moulding to large stipple mats. 
Please come and meet the team on stand 305.
The Medical Sector in Mexico
Mexico is the largest medical device importer in Latin America and ExpoMED is the ideal place for UK companies to meet new distributors, agents, buyers and decision makers in this rapidly growing market.
The Mexican market has huge opportunities for UK companies. The healthcare system is well developed in both the public and private sectors, but has significant scope for expansion and improvement. The Mexican government has set aside $5.6bn as part of a plan to improve national infrastructure, and healthcare spending is scheduled to grow by 8.2% annually until 2018.