Primasil SAINT tightens grip on hospital acquired infections
12 November 2014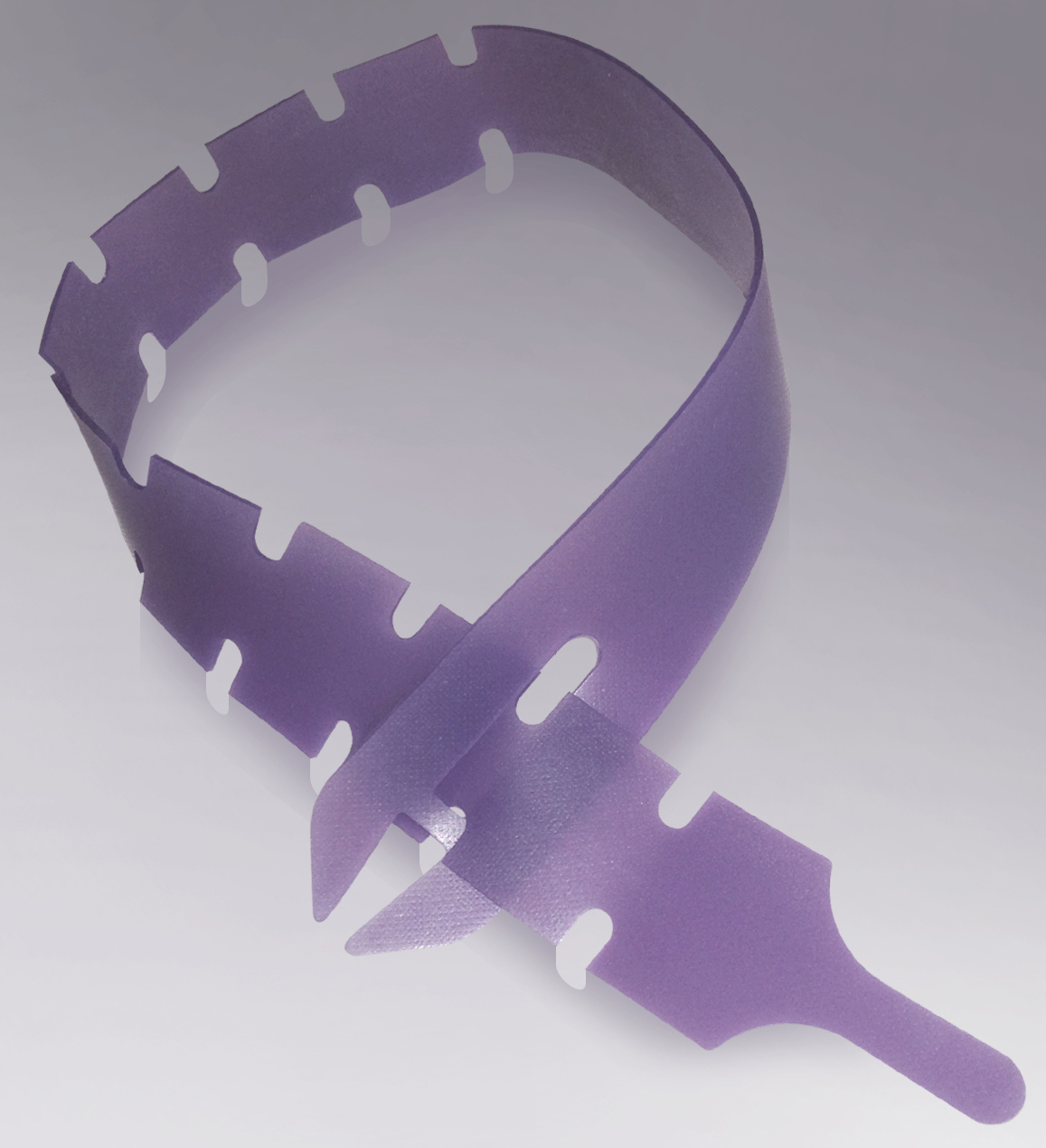 The prevention of hospital acquired infections (HAIs) is an ongoing worldwide challenge - but with the launch of a brand new tourniquet, Primasil Silicones Ltd is facing part of the issue head on.
 The company's latest product, SAINT - an innovative, Single-use Anti INfection Tourniquet with many clinical advantages - will officially be showcased for the first time at COMPAMED, taking place in Dusseldorf from 12th to 14th November 2014.
Having already seen a hugely positive industry response to the original SAINT, Primasil is feeling optimistic about its SAINT reveal to the world, according to Steve Wheeler, CEO.
 "We are really excited about the launch of SAINT Mark II. If we take infection risk for example, traditional tourniquets used by Phlebotomists are re-used over and over again. With SAINT, you have a disposable product which is used once and disposed of, reducing the risk of infection. It is the best quality, most cost effective and easy to use tourniquet that we've ever produced. It has so many benefits.
"We are committed to continuously advising the industry on the development of innovations using silicone rubber that can really make a difference, and we believe SAINT is the answer to what is really needed in the 21st century medical profession."
This ground-breaking tourniquet offers a number of benefits:
Specially formulated from Primasil silicone

100% latex-free

FDA compliant

Patented design which is easy to secure and release

Unrivalled patient comfort

Conforms to USP Class VI and 93/42/EEC Class 1 Medical Device Single-use only

Available in adult and paediatric sizes
By all accounts, user feedback is reinforcing the reason for Primasil's excitement. "Finally, a product which is practical, safe and economical," says Esa Rintakorpi, an A&E Clinical Lead. While Jennifer James, a Junior Doctor, is delighted with the product usability: "They work so well we all want them!"
Primasil holds the exclusive worldwide license to manufacture and supply the SAINT tourniquet, but this is just one demonstration of its commitment to meeting the needs of the medical industry. The company is also leading the way in the development of silicone rubber compounds and products for a mass array of medical applications - where silicone's strength, durability, long-life and non-reactivity with bodily fluids and skin are of primary importance.
Having built an enviable reputation for its technical expertise, Primasil works with its customers to develop innovations that satisfy their needs - working from concept and design to full production, with companies large and small.
The company specially formulates and mixes custom silicone compounds for material suitability and purpose. Prototypes are developed and can be taken right through to mass production, using state-of-the-art technology and manufacturing equipment. The company works with the latest CAD software and specialist precision toolmakers to ensure minimal material waste, consistency and quality across any volume. Cleanroom manufacturing to ISO Class 7 (10,000) is available to keep airborne particulates and pollutants within strict limits in enclosed spaces to minimise any risks of contamination.
From medical tubing to chemotherapy cooling caps to surgery tool trays, Primasil has got the needs of the medical industry covered.