UK Silicone Rubber Manufacturers | Material & Components
Our 'can-do' attitude has been key to our growth
Primasil was founded in 1978 to meet industry's growing requirement for silicone rubber.
Originally a moulding company, Primasil soon expanded to offer extrusion and develop their own custom formulations, quickly becoming the leading independent UK supplier of silicone rubber compounds.
In March of 2022, Primasil was acquired by Minnesota Rubber & Plastics. The Primasil team looks forward to working alongside our new colleagues at Minnesota Rubber and Plastics to continue serving our valued customers – in Europe and around the globe – with innovative technologies, great talent and more options than ever before. Learn more about the acquisition and Minnesota Rubber & Plastics here.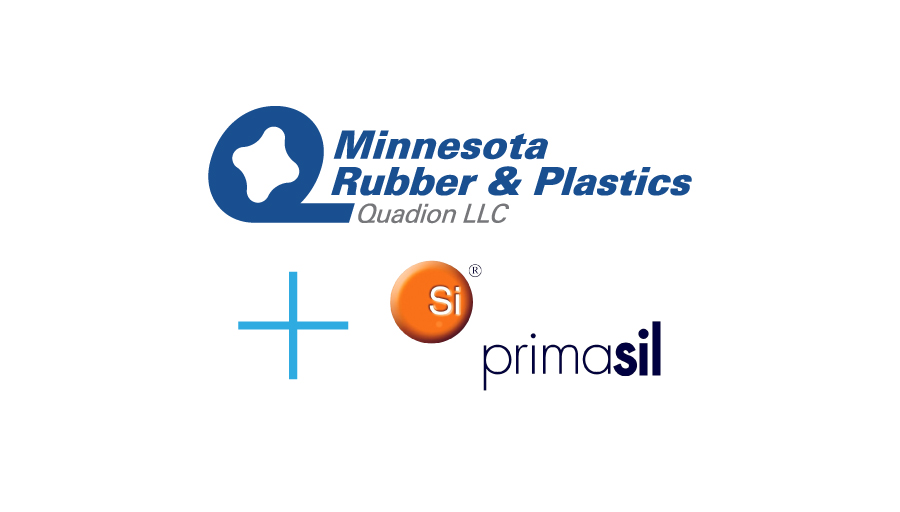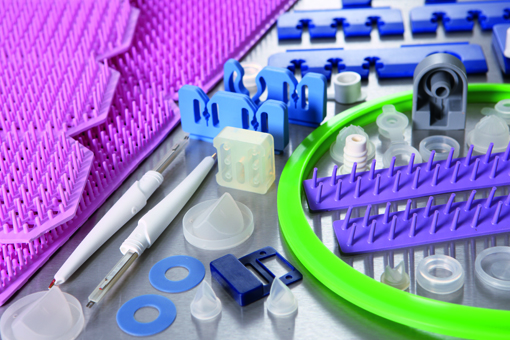 Today, Primasil continues to supply silicone products and materials all over the world to many different industries, including the quality led medical industry using the brand name "Medisil".
Based on a 'can do' attitude, Primasil has succeeded with challenging products where other companies have failed. This had led to many successful long-term partnerships with a diverse range of customers – from small local manufacturers to the largest multinationals.

All under one roof.
Primasil are the only UK silicone rubber manufacturer to have all services under one roof! We formulate and mix our silicone compound, extrude or mould our finished products, and develop new products - all in the UK!
Send us your Requirements